February 18, 2019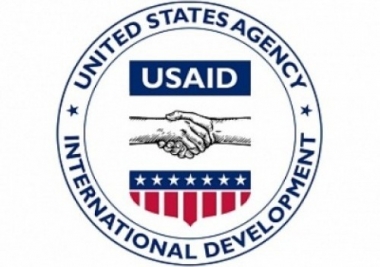 AM Partners will co-implement the USAID funded RED-NEO Program
The USAID launches its new economic development initiative in Armenia titled Rural Economic Development - New Economic Opportunities (RED-NEO), which is planned as an up to 60-month activity that aims to promote inclusive, sustainable economic security and economic growth in targeted areas, with an emphasis on: (a) facilitating market linkages between producers and buyers; (b) promoting local economic development by establishing networks, and; (c) improving SME/farms/firms/cooperatives development and growth. While specifically focusing on these aspects, the activity will also improve the qualitative (production, turnover etc.) performance of rural businesses and cooperatives and strengthen their capacity and performance to meet certain quality standards, thus fostering the continued development of a competitive agricultural sector.
Few days ago, the USAID delegated the implementation of the RED-NEO Program to the consortium of organizations and professionals and AM Partners is involved in that consortium as co-implementer of the Program. Our Company assumes this opportunity as another development challenge and will invest all the necessary resources for successful implementation of all tasks assigned to AM Partners within the RED-NEO Project.
We congratulate the RED-NEO Program Implementation Team - Mr. Gagik Sardaryan from CARD Foundation, Ms. Susanna Khachatryan, Ms. Elena Manvelyan from AWHHE NGO, Mr. Willis Brown from HBW, as well as our AM Partners and all our colleagues that contributed to the preparation of the proposal documents. Wish fruitful cooperation to all of us.